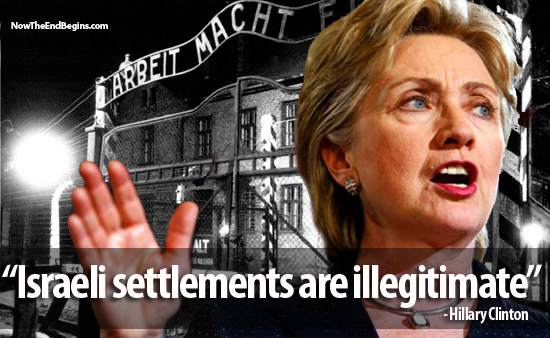 John Kerry, the US secretary of state, has said that Israeli settlements in the occupied territories are "illegitimate" and not helpful to ongoing efforts for peace between Palestine and Israel.
"Let me emphasise that the position of the United States is that we consider now, and have always considered, the settlements to be illegitimate."
"I want to make it extremely clear that at no time did the Palestinians in any way agree, as a matter of going back to the talks, that they could somehow condone or accept the settlements."